I love creating unique, one-of-a-kind pieces to suit individual needs and styles. I never shy away from taking on new challenges and am always keen to work on new styles and designs.
I specialise in alternative Bridal headwear and love working with Brides to create stunning pieces, certain to turn heads on your special day. I have created pieces for Brides, Bridesmaids, Flower Girls, Mothers-of-the-Bride/Groom, as well as matching buttonholes and bow-ties for Groomsmen too!
I also work with many Burlesque performers, Alternative models and Singers, creating unique eyecatching performance-worthy pieces.
Please contact me directly at [email protected] to discuss your requirements.
"Lisa made me my most gorgeous head piece with birdcage veil for my wedding - it was lovely to have something made perfectly to my specifications and for a very reasonable price. If you have a wedding, christening, any event you'd like some gorgeous millinery for then I thoroughly recommend her services. Plus she's a lovely person and makes a mean cuppa."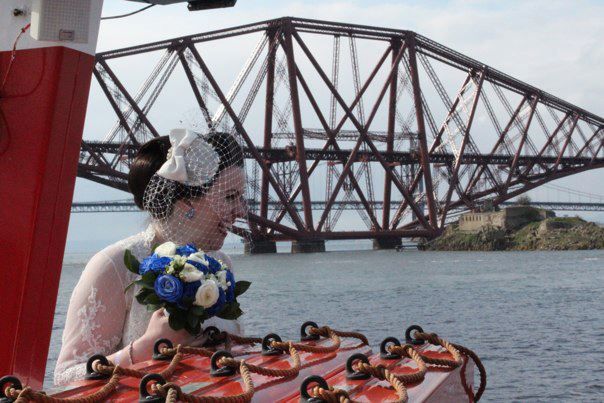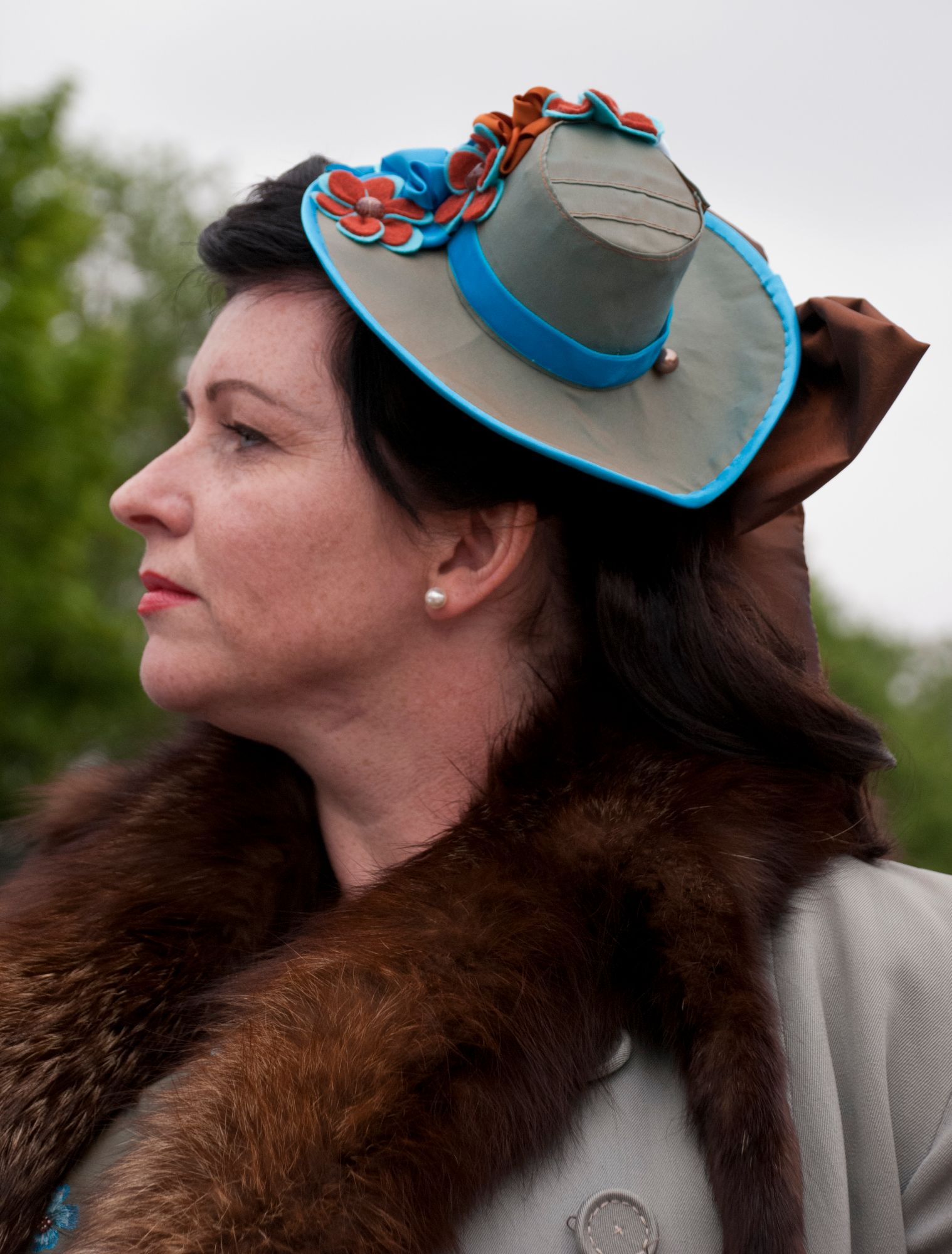 "Off With Her Head Millinery, have made many of my hats I've worn on shoots. Before trying Lisa's creations I always said I wasn't a hat person; now I've a whole collection. There so unique, each piece made to perfection, even inside the hat, the finish is pristine. I never fail to be astounded at her attention to detail, right down to matching threads and dress materials, and colour coordination is always spot on. I always get compliments on hats that "Off With Her Head" has made, there is truly nothing like it, a hat from "off with her head millinery" is an investment in a beautiful hat you will feel amazing in and love wearing, and trust me you won't fail to be noticed in such a beautiful hat."
Miss Twilight Sparkle (Burlesque Performer)
"I have been a regular customer of Off With Her Head Millinery for over 5 years. Lisa made the 1st pasties I ever used and they are still as beautiful toady as the day i recieved them. She has an amazing sense of style and knows exactly what will suit you.."